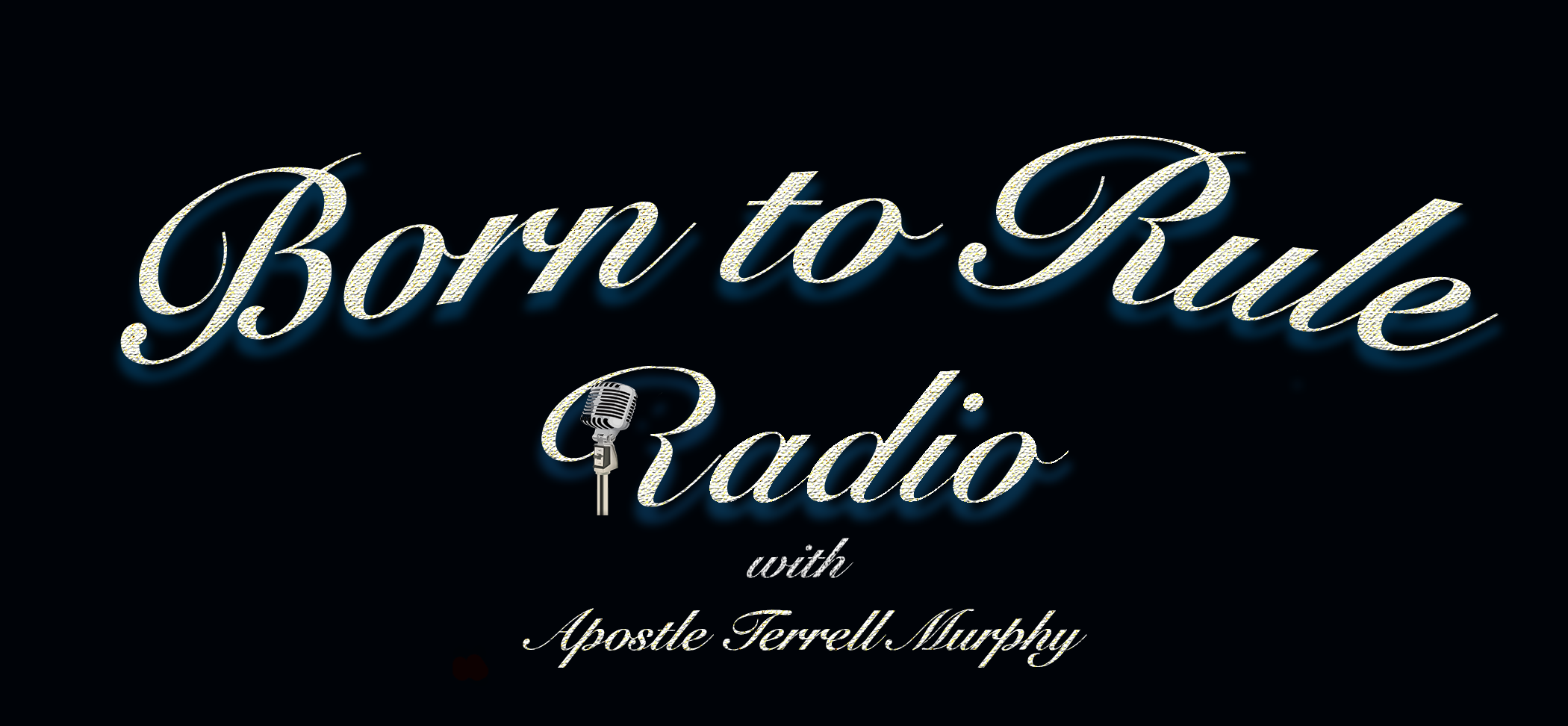 Partner with theglorynetwork.org to expand the knowledge of The Kingdom of God
Broadcast times: Monday – Friday 3:30pm to 4:00pm
 Born To Rule is a radio broadcast for teaching, training and equipping believers to experience the abundant life that Jesus has made available to us. This daily broadcast serves to enlighten listeners in their understanding of the Kingdom of God and living out of it's principals daily.
Your donation to the Born to Rule Radio Broadcast assist Apostle Terrell in taking the message of Jesus Christ and his knowledge to the nations of the world.
Let each one give as he has made up his own mind and purposed in his heart, not reluctantly or sorrowfully or under compulsion, for God loves a cheerful giver.




2 Corinthians 9:7 (AMPC)
How to Stream the Radio Broadcast on Your Device
Connecting via the internet:
Click on "Stream With Us" to hear Born to Rule Radio Broadcast 3:30pm – 4:00pm Monday – Friday.
Connecting via phone/smart device:
For Apple Devices
Go to: Apple App Store 

Type in your search window: "the glory network"
Select app and download for free
Open the app and press the play button
For Android Devices
Go to: Google Play Store
Type in your search  window: "the glory network"
Select app and download for free
Open the app and press the play button
Bio

Apostle Terrell Murphy serves as visionary of the Life Center International in Charlotte, NC where he brings more than 30 years of corporate, community and ministry experience.  During this time, Apostle Terrell served faithfully as an elder at New Birth Missionary Baptist Church in Lithonia, Georgia, and Senior Pastor of New Birth-Charlotte.  Through God's elevation to a greater call in His Kingdom, he established Life Center International, a ministry focused on the renewal and reformation of the Body of Christ.
With a ministry seated in suburban Charlotte, Apostle Terrell also exemplifies his great love and compassion for the inner city of Charlotte through the establishment of City Dive, Inc., a 501c (3) organization whose mission is to engage, equip and empower families to radically transform and sustain their lives and communities.  He planted his first church City Dive Outreach Center, which was birthed due to the significance of City Dive Inc..
He is called as a reformer in the body of Christ. His passion is to see the Kingdom order of God restored back to its original purpose in the earth. This, he believes, shall come to pass through the execution of New Testament Apostolic Ministry and Houses.  "To see the church aligned to the purposes and focuses of our Lord and His Christ is what will deliver the kingdoms of this world to our Lord."
Apostle Terrell, a native of Granite Falls, NC and graduate of Appalachian State University, is a devoted husband of 29 years to his wife Susan.  Together they are the proud parents of two sons, Samuel and Johnathan.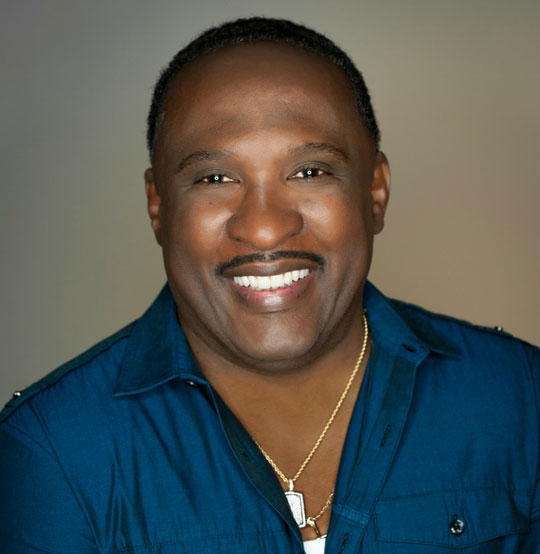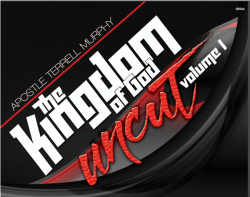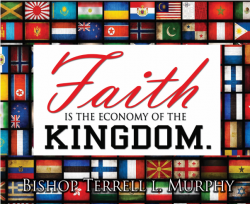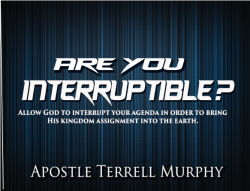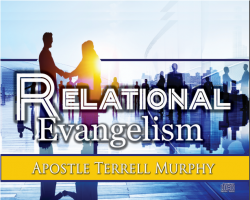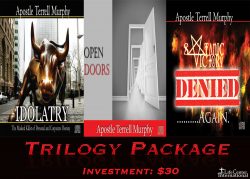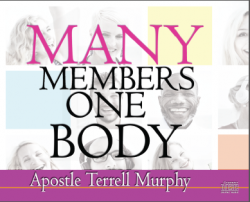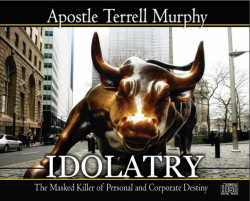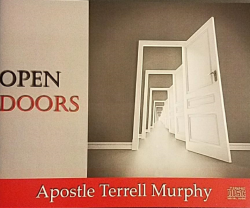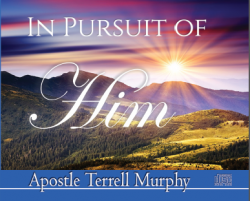 Stay tuned for more messages coming soon!
11301 Granite Street Charlotte, NC 28273 * Telephone: (980) 365-6160 * Fax: (980) 365-6161